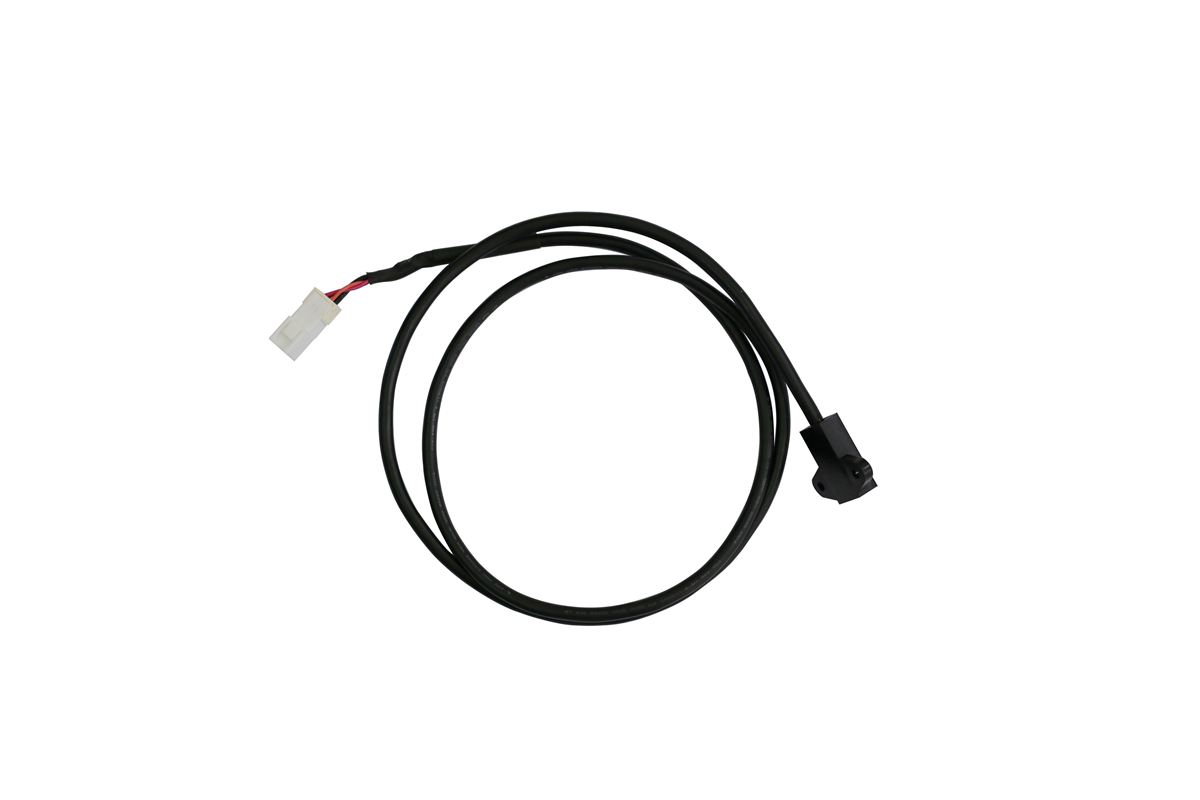 Temperature and humidity sensor module
AMH311 is a new temperature and humidity sensor with high integration and small volume.
The temperature and humidity sensor module has low power consumption and high reliability.Fast response time and excellent long-term stability, the sensor provides calibrated linearized signal analog pulse width modulation (PWM) format.
Temperature and humidity sensor module AMH311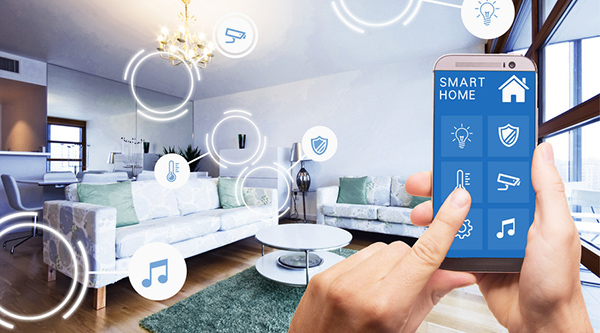 Home appliance field
The temperature and humidity sensor series is widely used in the temperature and humidity control of household appliances (such as refrigerators and air conditioners). Through precise temperature and humidity parameter feedback, the intellectualization of household appliances can be achieved and user experience can be improved.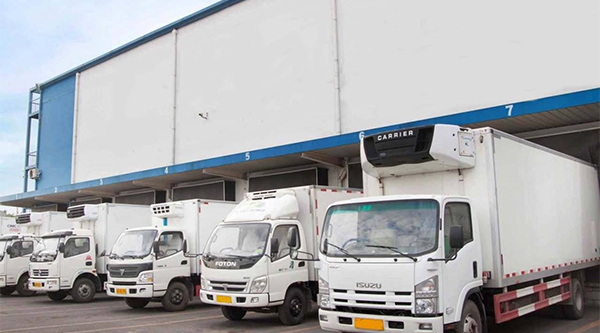 Cold chain logistics
The temperature and humidity sensor series can carry out real-time monitoring, temperature perception and data collection in the background of various links such as food and medicine in storage, transportation, distribution and sales in cold chain logistics, so as to guarantee the whole-process monitoring of goods from factory to consumer and improve efficiency and quality.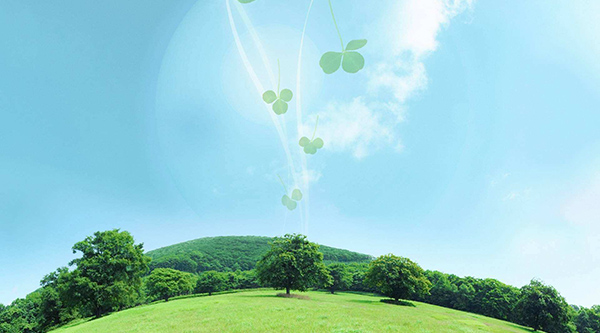 IoT environmental monitoring
In the environment of Internet of things, temperature and humidity are indispensable data sources for scenarios such as agricultural Internet of things and intelligent transportation. Through lora and NB-IoT transmission methods, they are applicable to any environmental monitoring scenario.
© 2018 Jiangsu ATMEMS Electronic Technology Co., Ltd